Click Here To Order Firewood Now
Firewood
Are you looking for Firewood? Whether you are looking for firewood to heat your home this winter or just have a nice fire pit for social gatherings, Tree Patrol has an abundance of Firewood ready to be delivered
Our firewood is recycled from local tree removal jobs, then hauled, cut to length, split, and seasoned to become fuel
Before being sold our wood is seasoned for at least 10 Months, this ensures a low moisture content of 12% to 20%. Perfect for efficient burning and low creosote production
We have a few options for load sizes from $50 to $350 Per load, hauled. Additional charges for stacking wood.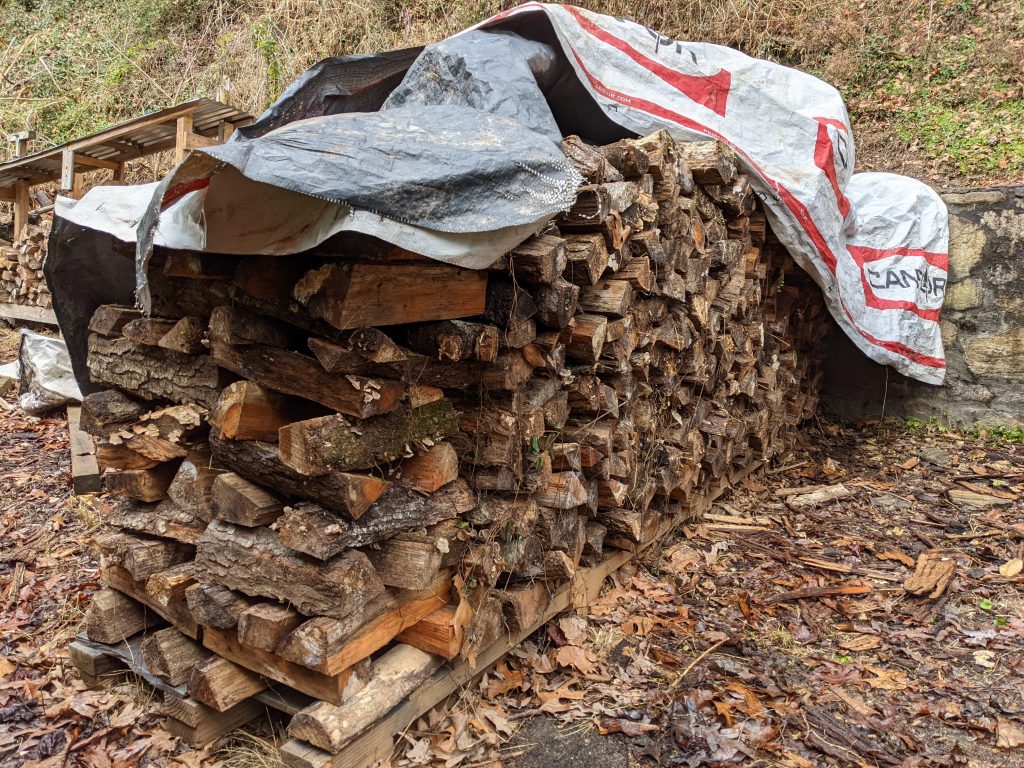 Firewood Delivery Options
Here are our load sized for delivery:
First Choose your length: < 16″, < 18″, or 18″ to 24″. We do not offer custom lengths
$50

Pickup Truck – Enough Firewood for many backyard campfires or to finish out the winter season. I have a short bed truck and a toolbox takes up some space.

$140

Small Trailer – 10′ x 5′ x 2.5′ tall trailer Heaping

$200

Small Dump Truck – This load is usually just under a full cord, we have a 1967 Ford F350 Dump truck for this delivery

$300

Dump Trailer – 12′ x 6′ x 4 ft tall trailer Heaping. This is a HEAVY load

$350

Dump Trailer AND Pickup truck. Our largest load includes our large dump trailer and pickup truck full. Pretty close to 2 cords

Stacking

will be an additional

20%

of total. That is, $10, $28, $40, $60, and $70 respectively, added.